Modeling & Simulation (M&S)
Employing interdisciplinary teams of traditional M&S specialties such as 3D modeling and digital graphic arts, physics-based modeling, software development, and visualization with domain-specific subject matter expertise, our solutions not only create high fidelity M&S environments but produce value in training and operational analyses.
Edmond Scientific is also in the forefront of researching and developing data-centric architectures using authoritative data sources for federated simulations of high entity counts (<100 users) in complex, multi-domain simulations in such diverse scenarios as air-to-ground electronic warfare analysis in contested environments and disaster/mass casualty triage operations.
Advisory/Solutions
Real-Time 3D, Extended Reality (XR) Environments and Simulations
Digital Twins with Bidirectional, Remote Communications
R&D into Novel Distributed Data-Centric Simulation Architectures and Data Standardization
Electromagnetic Spectrum (RF/EO/IR) Modeling and Effects Visualization (including EW)
Healthcare/Patient Modeling for Safe Transport, Operations, and Care
Operational Modeling for Industrial Process Optimization
Simulator Obsolescence, Maintenance and Reliability Analysis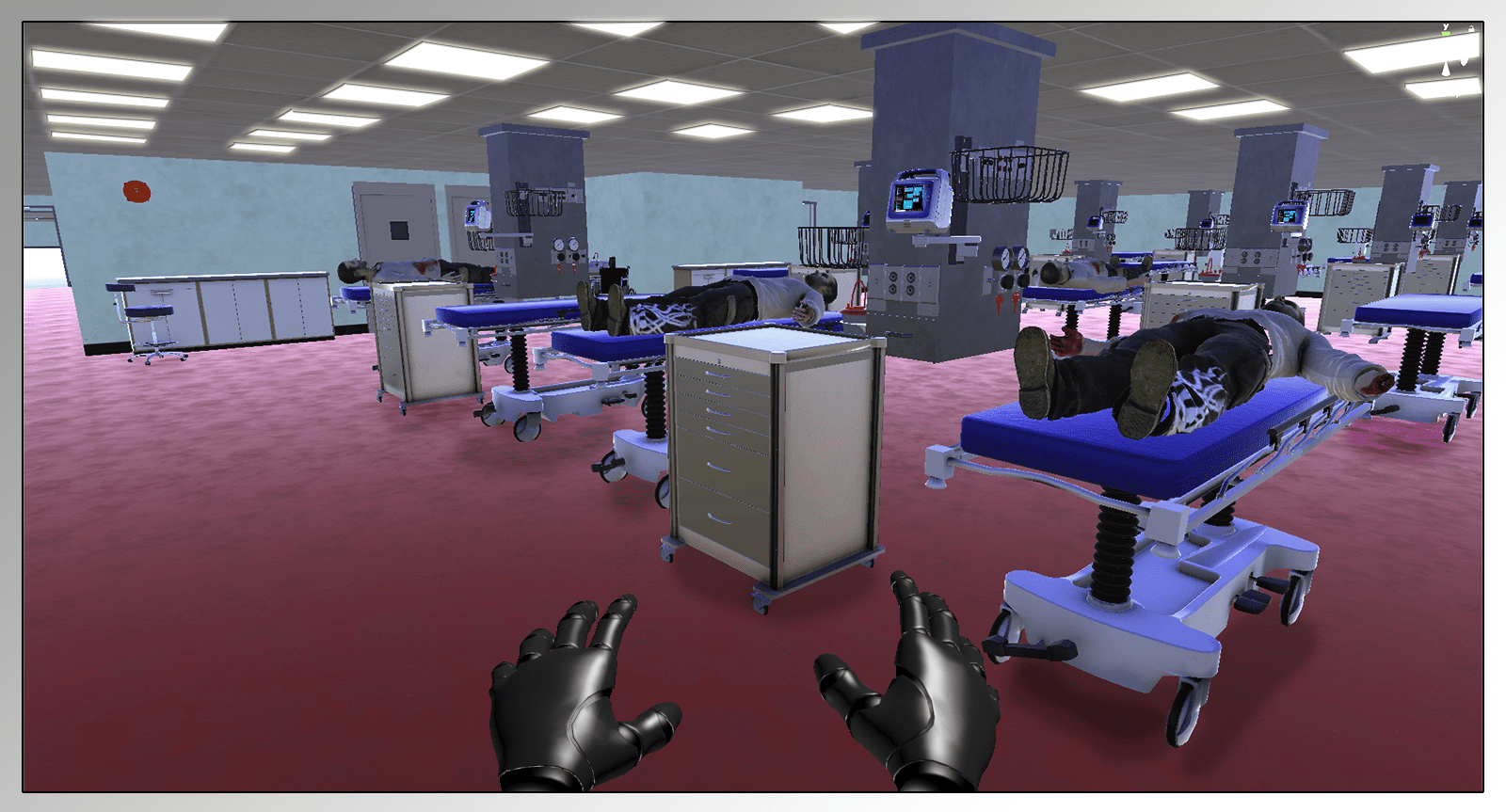 High-fidelity digital twins of entire hospitals, we can also access a repository of over 200 modeled clinical devices and medical equipment that is ready for reuse. This includes equipment, devices, and systems common to clinical spaces and medical facilities and will save on development costs by being available for common reuse.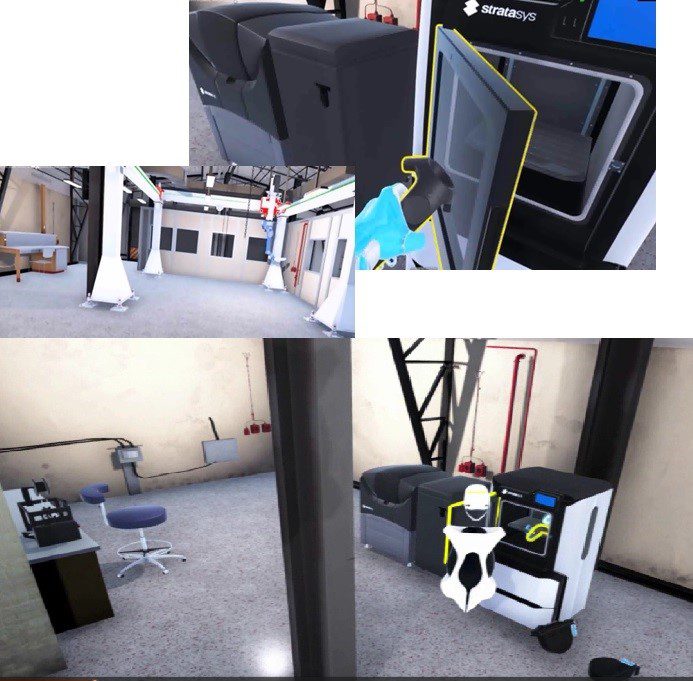 Digital Twins of additive manufacturing centers that mirror physical world conditions in real-time and have bidirectional communications to permit process monitoring, remote job interrupt, remote insertion of corrective and finishing steps, and data collection for use in physics-based process modeling.  Our repository of modeled AM devices and associated equipment is ready for reuse.
Start with
a smart fit.
Edmond Scientific provides specialized academic, industry and technology expertise for interdisciplinary advisory, solutions and support services. See how we're the ideal fit with a discovery call today.
>
<
Focus Your Experience.
We work with exceptional people from a wide range of professions and specialized disciplines. We're always looking for proven talent. Participation in our network is free. Put your experience to work. Learn More.
>
<