Utilizing advances in multivariate regression analysis, Edmond Scientific brings Probabilistic Distribution Analysis (PDA) expertise to a full range of applications – from Prognostics Health Monitoring (PHM) to Reliability-Centered Maintenance (RCM) programs.
PDA has proven to be more accurate across a variety of forecasting and data mining analysis models in predicting health outcomes, aircraft reliability as well as guiding improved treatment protocols and obsolescence management.
Advisory/Solutions
Health Data Repository and Clinical Analysis
Obsolescence, Maintenance and Reliability Analysis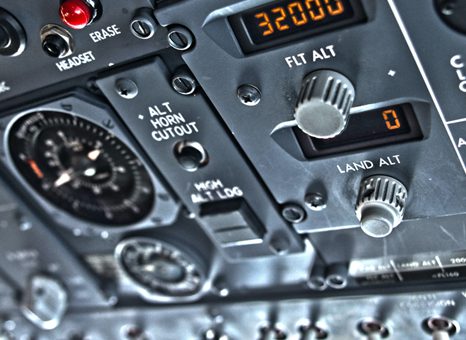 Edmond Scientific performed parts obsolescence management, reengineering, and remanufacturing  support for more than 10,000 military systems, and developed a hierarchical ("indentured") obsolescence knowledge base consisting of mechanical and electronic subassemblies down to the piece-part and circuit card assembly (CCA) component level to determine form-fit-function (FFF) sparing and availability for more than 1,200,000 components specific to weapon system simulators, controls, electronics and test equipment.
Start with
a smart fit.
Edmond Scientific provides specialized academic, industry and technology expertise for interdisciplinary advisory, solutions and support services. See how we're the ideal fit with a discovery call today.
>
<
Focus Your Experience.
We work with exceptional people from a wide range of professions and specialized disciplines. We're always looking for proven talent. Participation in our network is free. Put your experience to work. Learn More.
>
<