As a scientific, engineering and professional services company, Edmond Scientific combines advanced technological capabilities and highly focused expertise to deliver practical, customized solutions to address the specific needs of our public and private sector clients.
Edmond Scientific provides science, engineering and technical staff to support government research and development activities in health, aerospace, defense and classified programs.
Commercial clients look to us for integration engineering and technical expertise to manage the rapid convergence of large customer-facing and back-office enterprise systems.
For the evolving demands of data security and privacy, Edmond Scientific brings proven technical expertise and innovation in data exchange protection and security, cyber security and electronic data discovery.
Edmond Scientific offers access to a wide range of specialized expertise and resources enabling high-value advisory solutions and support. See how we're a smart fit.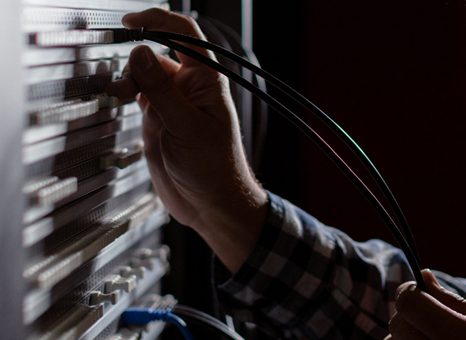 Organizations large and small rely on Edmond Scientific experience in data verification, access control standards, pilot demonstrations and real-world implementations spanning healthcare, intelligence, and cross-enterprise data protection.
Related:

Information Systems, Environment, Chemicals, Life Sciences, Healthcare
"We continue to refine our expertise to manage technical proposals and outreach, enabling scientists, engineers, and technologists to focus on the work they love while confident that we can grow opportunities."
John Pitale, CEO, Edmond Scientific Company
Start with
a smart fit.
Edmond Scientific provides specialized academic, industry and technology expertise for interdisciplinary advisory, solutions and support services. See how we're the ideal fit with a discovery call today.
>
<
Focus Your Experience.
We work with exceptional people from a wide range of professions and specialized disciplines. We're always looking for proven talent. Participation in our network is free. Put your experience to work. Learn More.
>
<