Edmond Scientific provides a comprehensive range of data sciences expertise, support and services – from large-scale system architecture and security to long-term system stability and integration.
Advisory/Solutions
Software Engineering and Programming
Systems Engineering and Integration
Security Architecture
Infrastructure Modernization
Network Support Services
Data Conversion
Edmond Scientific's interdisciplinary skills combine mathematics, statistics, software engineering, and domain expertise to extract meaningful, actionable insights from data.
Organizations large and small look to Edmond Scientific for a proven, systematic, disciplined, integrated and quantifiable approach to software design, development, operation, and maintenance.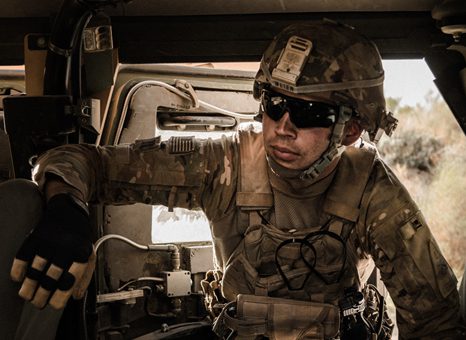 For nearly two decades, Edmond Scientific has provided system and software engineering services throughout every phase in the Defense Acquisition Standards program lifecycle for aerospace and defense applications.
Related:

Cybersecurity, Engineering, Software and Platforms, Manufacturing
Start with
a smart fit.
Edmond Scientific provides specialized academic, industry and technology expertise for interdisciplinary advisory, solutions and support services. See how we're the ideal fit with a discovery call today.
>
<
Focus Your Experience.
We work with exceptional people from a wide range of professions and specialized disciplines. We're always looking for proven talent. Participation in our network is free. Put your experience to work. Learn More.
>
<