Edmond Scientific connects and supports public and private sector initiatives with a network of thousands of industry and subject matter experts, leading companies and academic institutions across a range of industries.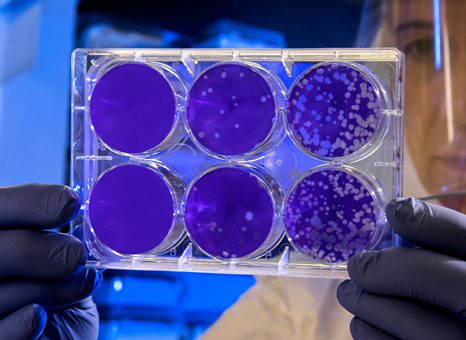 Edmond Scientific offers a wide range of expertise and support to address complex issues with interdisciplinary solutions – where ideas and industries converge.
Industries Include
Defense
Cybersecurity
Chemicals
Environment
Engineering
Life Sciences
Healthcare
Information Systems
Software and Platforms
Manufacturing
Materials
Space
Related:

Cybersecurity, Engineering, Software and Platforms, Manufacturing
"We support a strong innovation culture, exploring new technology applications and business models, to improve, reinvent and reimagine systems and processes for our clients."
John Pitale, CEO, Edmond Scientific Company
Start with
a smart fit.
Edmond Scientific provides specialized academic, industry and technology expertise for interdisciplinary advisory, solutions and support services. See how we're the ideal fit with a discovery call today.
>
<
Focus Your Experience.
We work with exceptional people from a wide range of professions and specialized disciplines. We're always looking for proven talent. Participation in our network is free. Put your experience to work. Learn More.
>
<