News & Insights
Edmond Scientific to Present Laser SATCOM Technology at Deep Tech Aerospace & Defense Showcase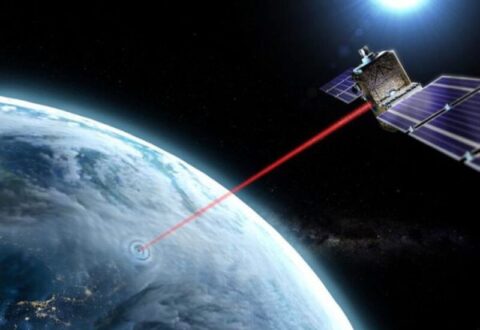 Alexandria, Virginia (June 2023) –– Edmond Scientific was invited to present at the Deep Tech Showcase for Aerospace and Defense before an invited audience of government, industry, and corporate venture leaders. The invited audience includes defense industry technology investment representatives, venture capital firms specializing in aerospace technology, and government lab representatives from the Air Force, Army, and the National Reconnaissance Office (NRO).
Edmond Scientific is presenting their breakthrough technology to improve satellite-to-ground communications using computational photonics to pierce through atmospheric turbulence, clouds, and precipitation with minimal scattering and refraction. The technology is currently at TRL 3 (Technology Readiness Level 3).
For more information about the Deep Tech Showcase hosted by Eagle Point Funding click Aerospace & Defense Showcase June 2023 – Deep Tech Showcase.